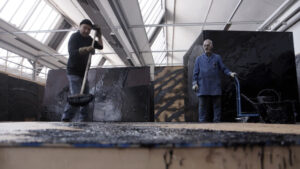 Film premiere on 24 November at the Art Museum Wolfsburg
Our 52 min documentary on the art of the petroleum age, commissioned by ZDF/arte, will premiere at the Kunstmuseum Wolfsburg on 24. November 2021.
https://www.kunstmuseum.de/en/exhibition/oil-beauty-and-horror-in-the-petrol-age/
Filmpremiere am 24. November im Kunstmuseum Wolfsburg
Unser 52 min Dokumentarfilm zur Kunst des Erdölzeitalters, im Auftrag  von ZDF/arte, hat am 24. November 2021 im Kunstmuseum Wolfsburg Premiere.
https://www.kunstmuseum.de/en/exhibition/oil-beauty-and-horror-in-the-petrol-age/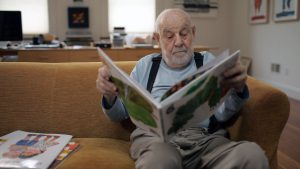 Eric Carle documentary to be seen on Arte again
Arte is once again broadcasting our documentary film about the children's book author Eric Carle on the sad occassion of his passing and is also making the film available online.
Eric Carle Dokumentation wieder auf Arte zu sehen

Arte sendet noch einmal unseren Dokumentarfilm über den Kinderbuchautor Eric Carle aus dem traurigen Anlass seines Todes und stellt den Film auch in der Mediathek zur Verfügung.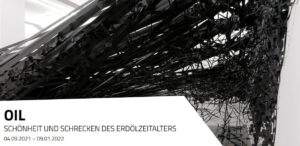 In production.
Our new 52 min Arte documentary is currently in production. It will be broadcast on occasion of the exhibition 'Oil – horror and beauty of the petrol age' at the art museum in Wolfsburg.
In Produktion.
Unser neuer 52 min Arte Dokumentarfilm ist in Produktion. Er wird ausgestrahlt anlässlich der Ausstellung 'Oil – Schönheit + Schrecken des Erdölzeitalters' des  Kunstmuseums Wolfsburg.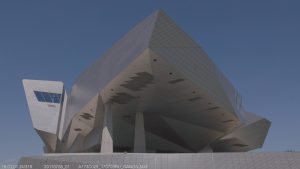 'Architecture must  blaze' at Rotterdam Film Festival.
Our documentary on Coop Himmelb(l)au 'Architecture must blaze' will be screened at the Rotterdam Architecture Filmfestival on 9th October 2020.
'Architektur muss brennen auf dem Rotterdam Filmfestival.
Unser Film über Coop Himmelb(l)au 'Architektur muss brennen' wird am 9. Oktober 2020 auf dem Rotterdam Architektur Filmfestival gezeigt.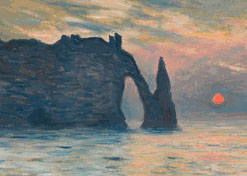 Claude Monet documentary available on DVD.
ARTE Edition has published our Claude Monet documentary on  DVD.
Claude Monet Dokumentarfilm als DVD erhältlich.
ARTE Edition hat unseren Dokumentarfilm zu Claude Monet auf DVD veröffentlicht.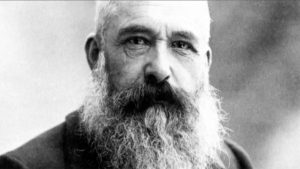 Broadcast of Claude Monet documentary.
On 1st March 2020 at 4PM our documentary on Claude Monet will be broadcast on ARTE.
Ausstrahlung des Claude Monet Filmes.
Am 1. März, um 16:00 Uhr, wird 'Im Licht des Augenblicks', unser Film über Claude Monet auf ARTE ausgestrahlt.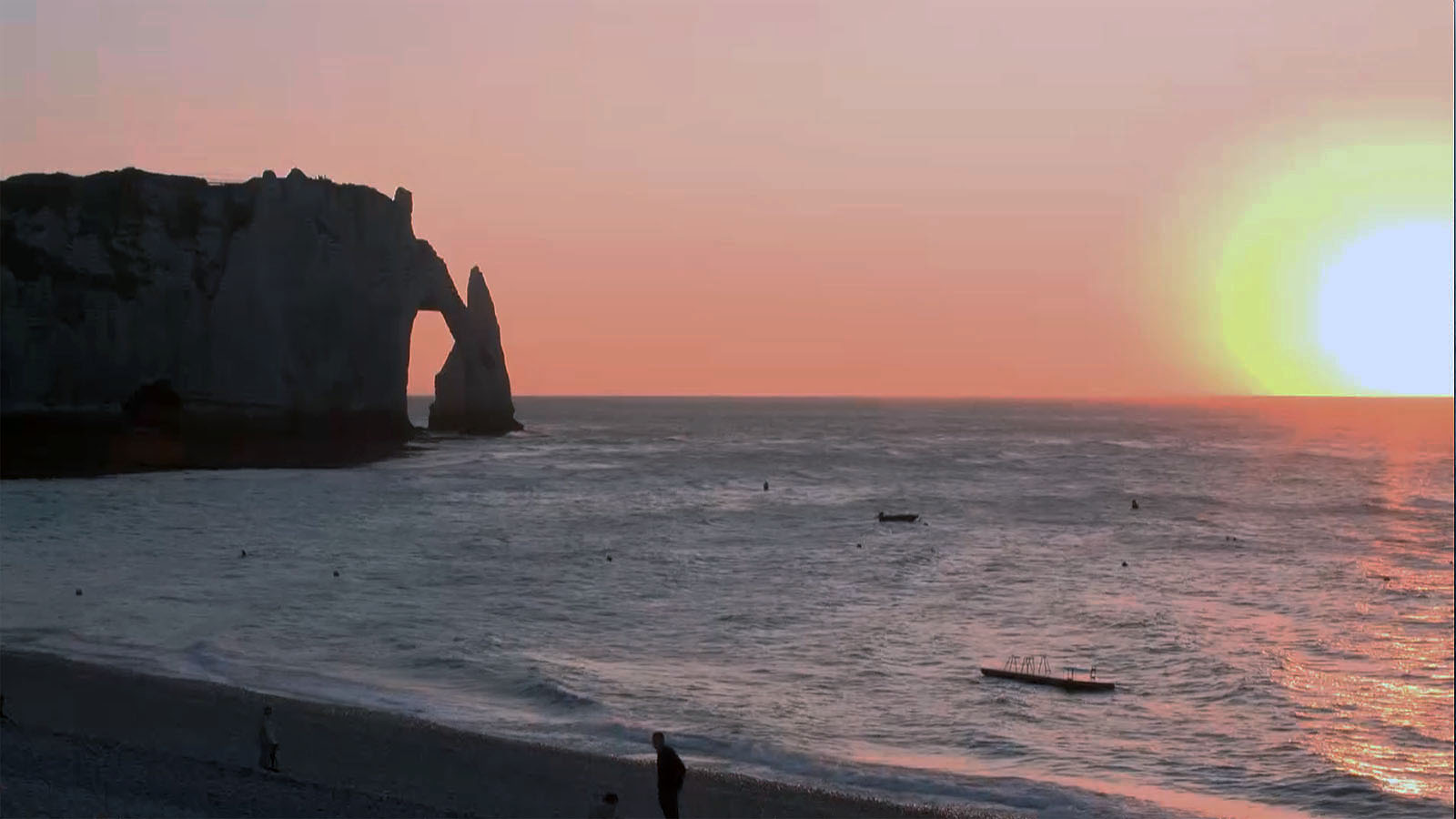 Premiere of Monet documentary in Potsdam
On occassion of a Claude Monet retrospective our documentary will have its premiere on 27. February 2020 in the museum Barberini in Potsdam.
Premiere unserer Monet Dokumentation in Potsdam
Anlässlich einer Claude Monet Retrospektive wird unsere Dokumentation am 27. Februar 2020 im Museum Barberini in
Potsdam ihre Premiere haben.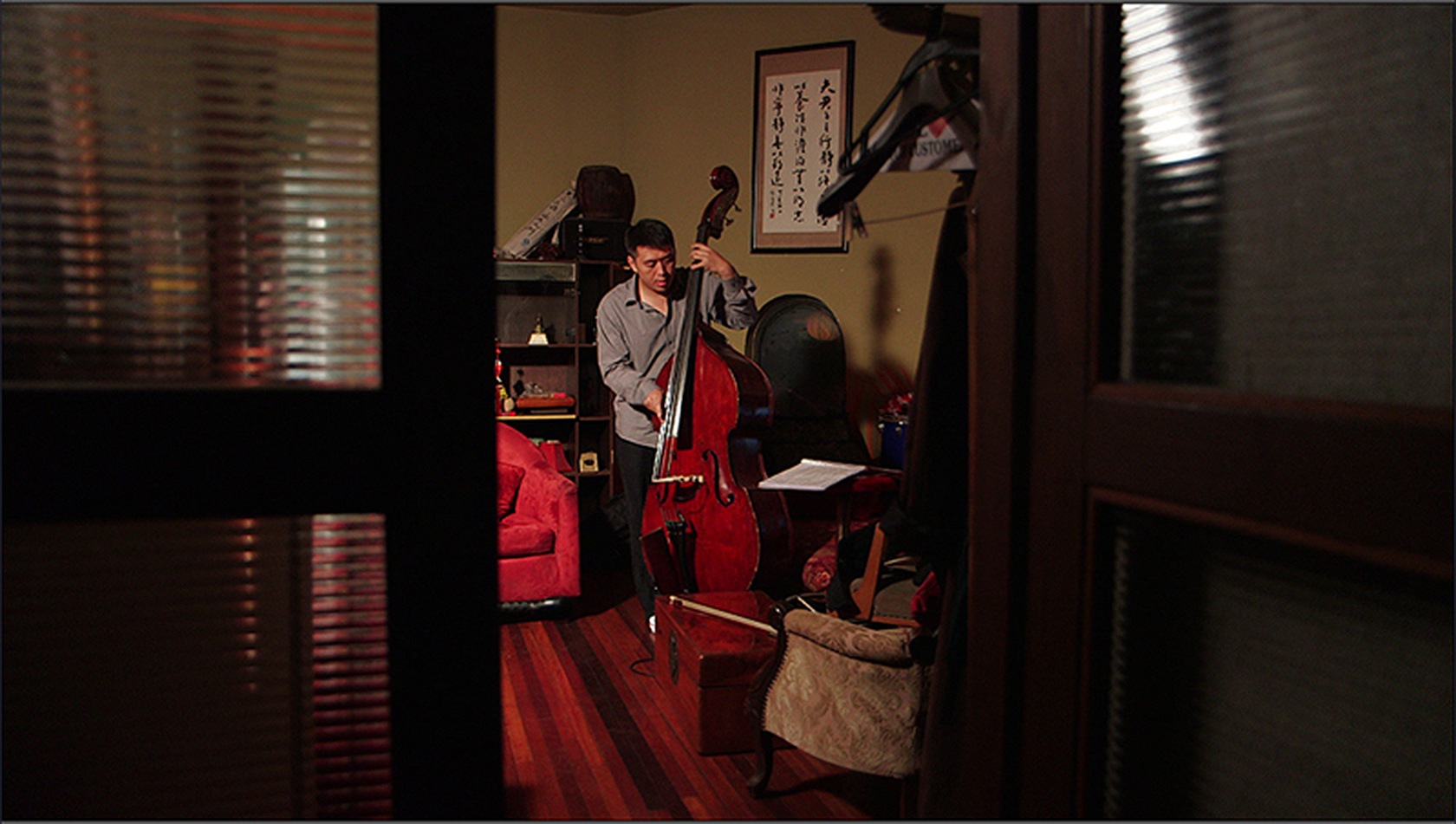 Launch of new Website
10th February 2020 – our new website is online.
Start der neuen Webseite

10. Februar 2020 – unsere neue Webseite ist online.