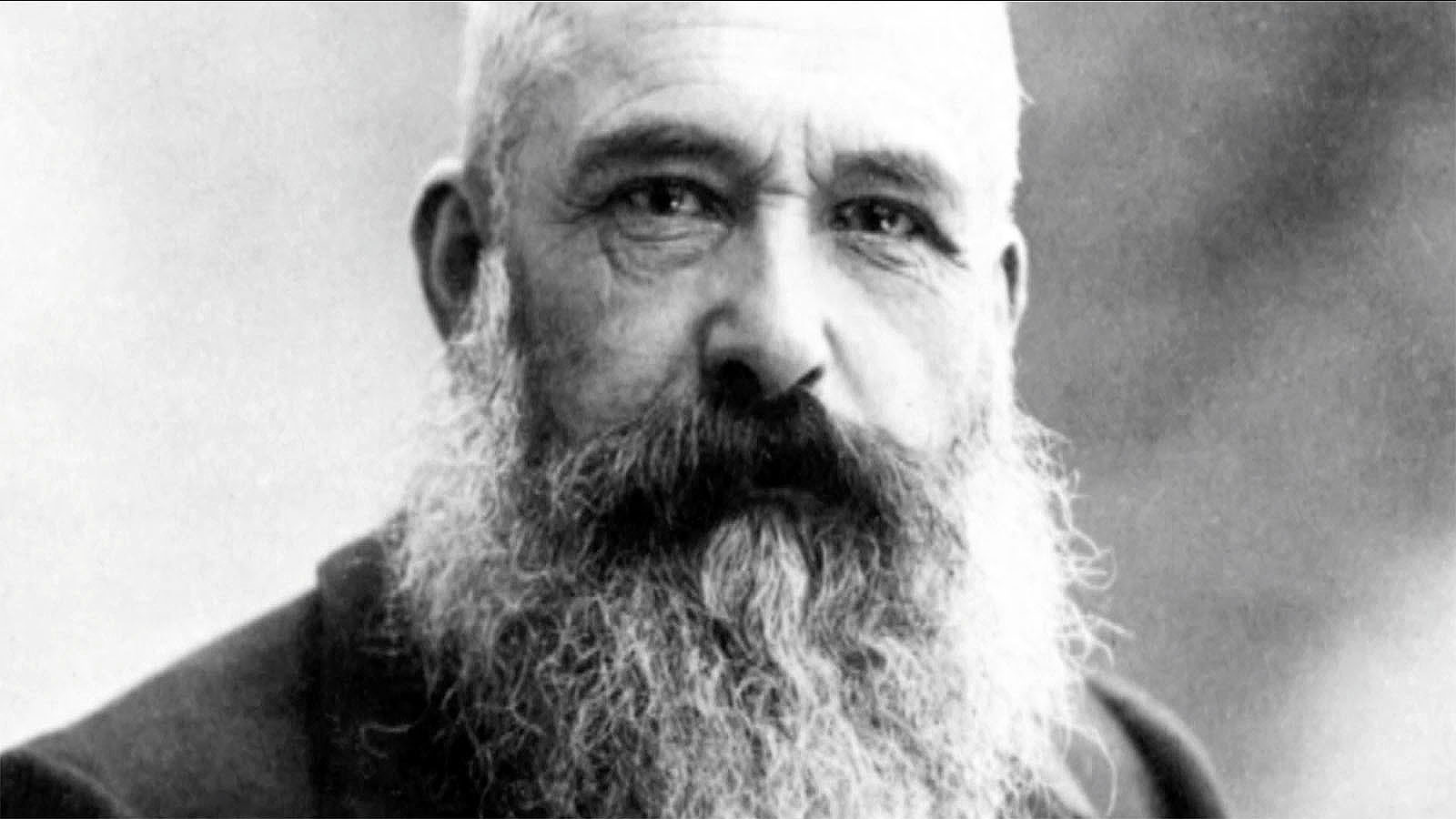 Broadcast of Claude Monet documentary.
On 1st March 2020 at 4PM our documentary on Claude Monet will be broadcast on ARTE.
Ausstrahlung des Claude Monet Filmes.
Am 1. März, um 16:00 Uhr, wird 'Im Licht des Augenblicks', unser Film über Claude Monet auf ARTE ausgestrahlt.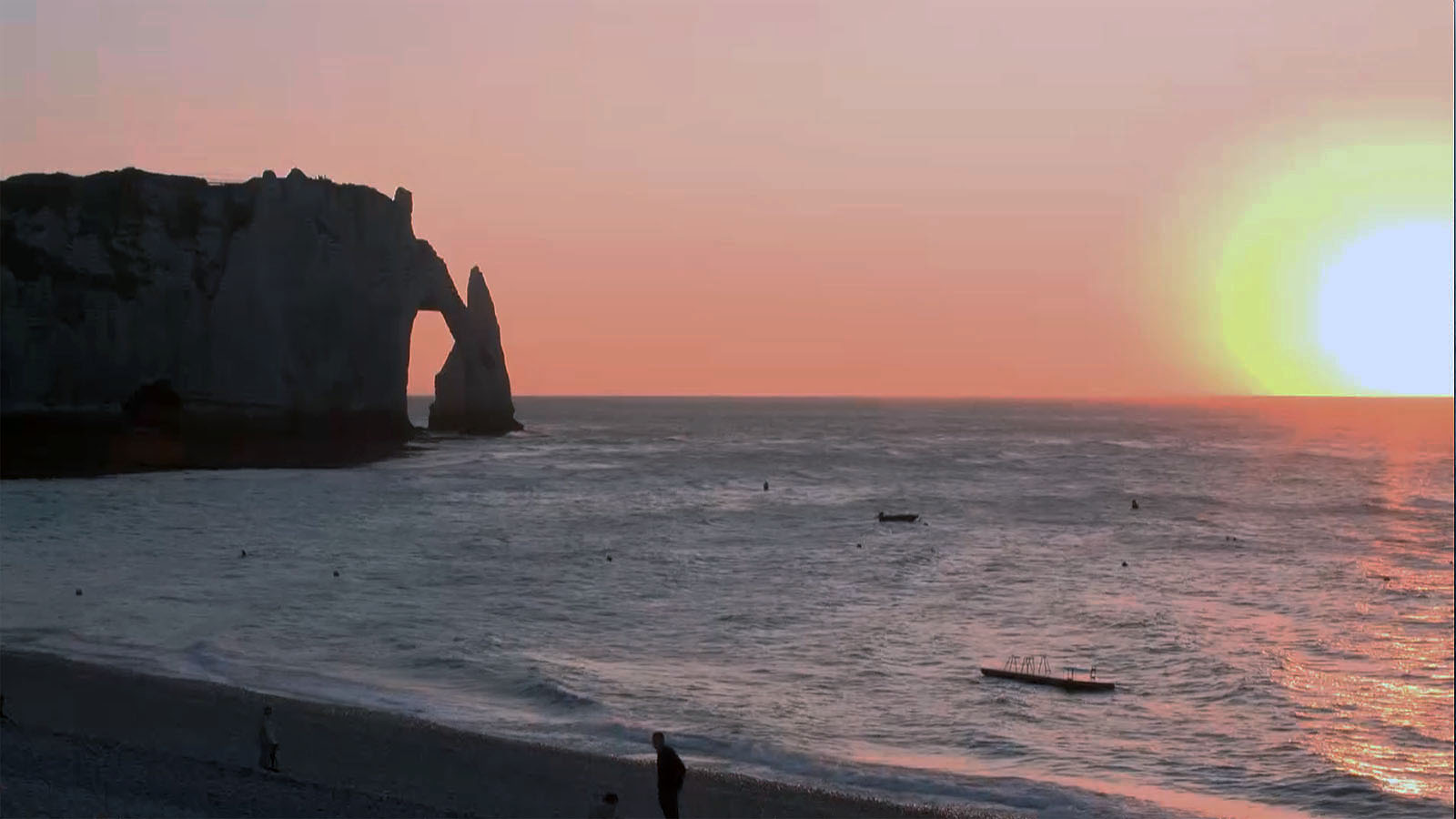 Premiere of Monet documentary in Potsdam
On occassion of a Claude Monet retrospective our documentary will have its premiere on 27. February 2020 in the museum Barberini in Potsdam.
Premiere unserer Monet Dokumentation in Potsdam
Anlässlich einer Claude Monet Retrospektive wird unsere Dokumentation am 27. Februar 2020 im Museum Barberini in
Potsdam ihre Premiere haben.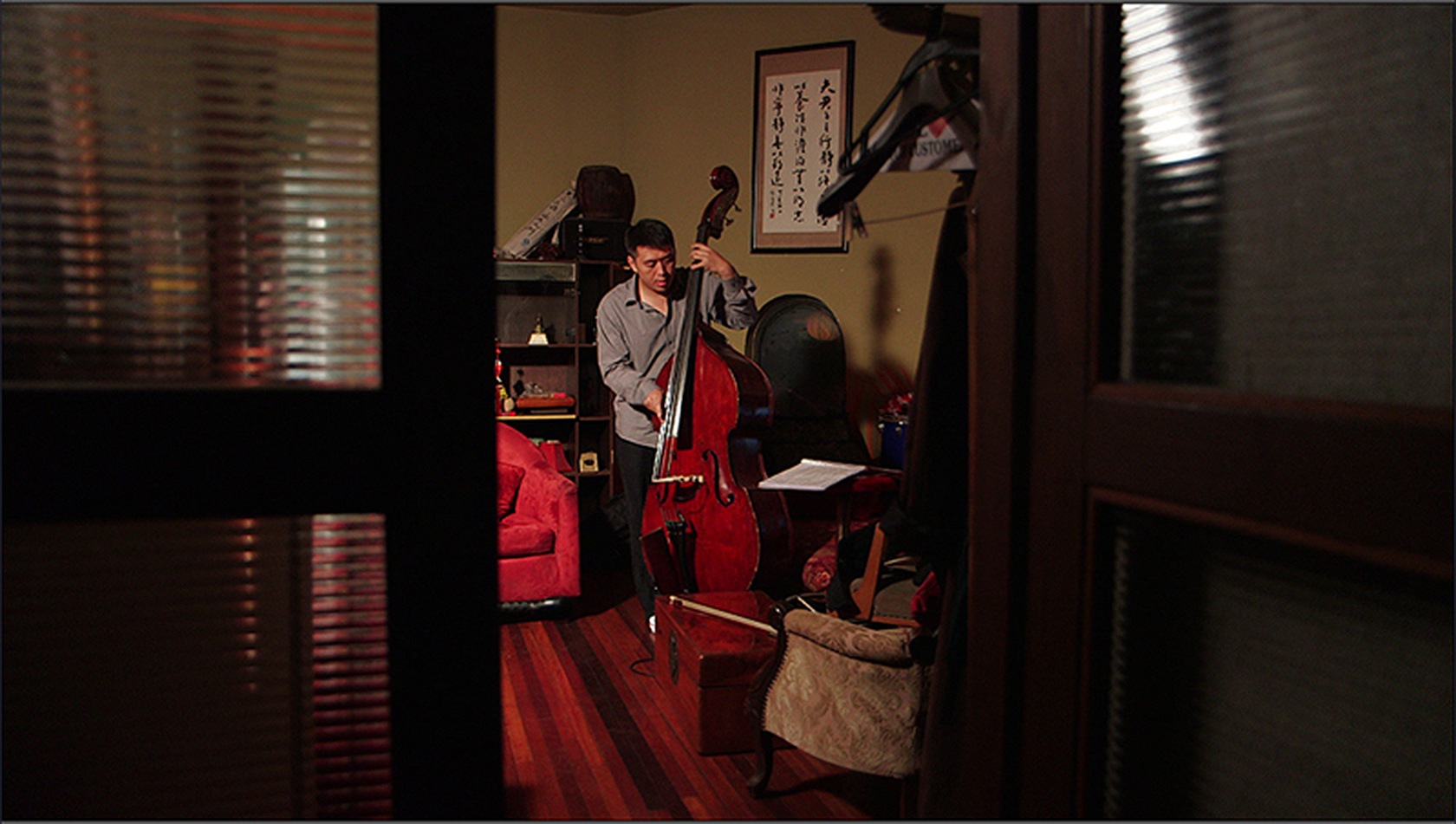 Launch of new Website
10th February 2020 – our new website is online.
Start der neuen Webseite

10. Februar 2020 – unsere neue Webseite ist online.
Aufrufe: 79