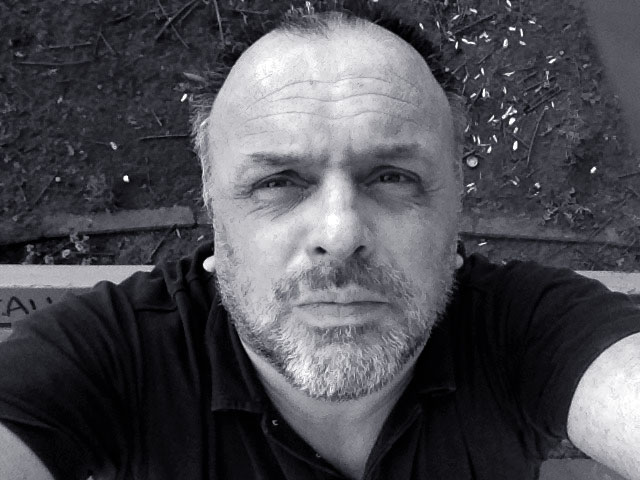 Film Moment was founded in October 2006 by the architect and film director Mathias Frick in Berlin:
I specialise in documentary films in the field of culture – especially art, architecture, children's literature and jazz.
Since 2008 I have produced ten feature documentaries films, which were commissioned by the German public television – mostly Arte and 3Sat – as well as the Swiss, the Austrian and French television.
For the implementation of my film projects I have been awarded with the Gerd-Ruge-Scholarship of the Medienstiftung NRW and the Crossing-Borders Scholarship of the Bosch-Foundation.

My films have been screened at film festivals in over 25 countries and have been broadcast by TV stations in 15 states.
I am currently working with production companies in the following cities: Berlin, Cologne, Vienna, Zurich and Paris.

Film Moment wurde im Oktober 2006 von dem Architekten und Filmregisseur Mathias Frick in Berlin gegründet:
Ich habe mich auf Dokumentarfilme im Bereich Kultur spezialisiert – im besonderen auf Kunst, Architektur, Kinderliteratur und Jazz.
Seit 2008 habe ich zehn lange Dokumentarfilme im Auftrag des deutschen öffentlich-rechtlichen Fernsehen – Arte und 3Sat – sowie des Schweizer, des österreichischen und französischen Fernsehens produziert.
Für die Realisierung meiner Filmprojekte habe ich das Gerd-Ruge-Stipendium der Medienstiftung NRW sowie das Grenzgänger-Stipendium der Bosch-Stiftung erhalten.
Meine Filme liefen auf Filmfestivals in über 25 Ländern und wurden von Fernsehsender in 15 Staaten ausgestrahlt.
Ich arbeite zur Zeit mit Produktionsfirmen in Berlin, Köln, Wien, Zürich und Paris zusammen.